Secure your school today
Visitor Aware is visitor and volunteer management created specifically to secure schools and daycares.
Schedule a Demo Today
Why Visitor Aware?
Automatically, and securely screen visitors in seconds against sexual predator registries, watchlists, injunctions, and custom banned visitor lists

Immediately identify visitors in your school, along with when they arrived, and where they are going

Save time and money by utilizing existing hardware, and eliminating front office staff time checking visitors in and out
Simple volunteer management including reporting, calendar synchronization, volunteer applications and screenings, and extensive customization

Reliable reporting for student departures, visitors entering and departing your school, security checks, and many other kinds of information

Ensure the safety of your student body from sexual predators and other individuals that may pose a threat

Enforce requirements for entry, such as a valid government issued identification card
Simplify your visitor management
See how our technology protects students
All Inclusive Subscription
One Visitor Aware subscription, all the perks
One Subscription
Visitor Aware provides emergency management at no additional cost
Visitor Aware was developed specifically to protect the world's most valuable asset, our children. We nurtured this fundamental belief to provide an enhanced layer of security, for public and private locations, while maintaining ease of use and compliance. Safety is our priority.
Proud Partners of the
Florida Association of School Resource Officers
Visitor Aware truly goes above and beyond and has far exceeded our expectations of product quality and responsiveness. Visitor Aware is a company that will continue to be a trusted partner of the Florida Association of School Resource Officers.
If you are seeking a better way to manage visitors and volunteers within your school, we highly recommend considering Visitor Aware and the service they provide. Their impressive software platform makes the check in process quick, simple, and accurate.
Timothy Enos
Efficient
Zero administrator or office personnel interaction required
Simple
No unnecessary hardware requirements – proprietary or otherwise
Secure
Instant visitor screening against registered sex offenders, no contact orders, and injunctions
Automatically recheck background requirements at specific intervals or manually at any time.
K-12 Visitor Management
The student safety is a top priority for schools and parents. Visitor Aware implements another layer of security by screening visitors against sexual predator registries and government watch-lists, keeping up to date visitor information, and providing emergency management.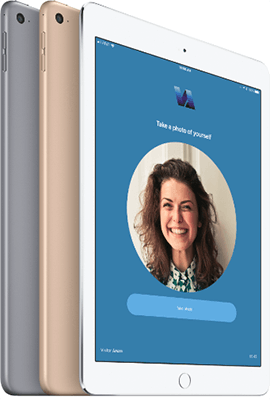 Intuitive layout and design enables users to find what function they are looking for without getting lost in a cluttered user interface.
Visitor Aware keeps things simple while providing the most effective method of handling your volunteer management needs.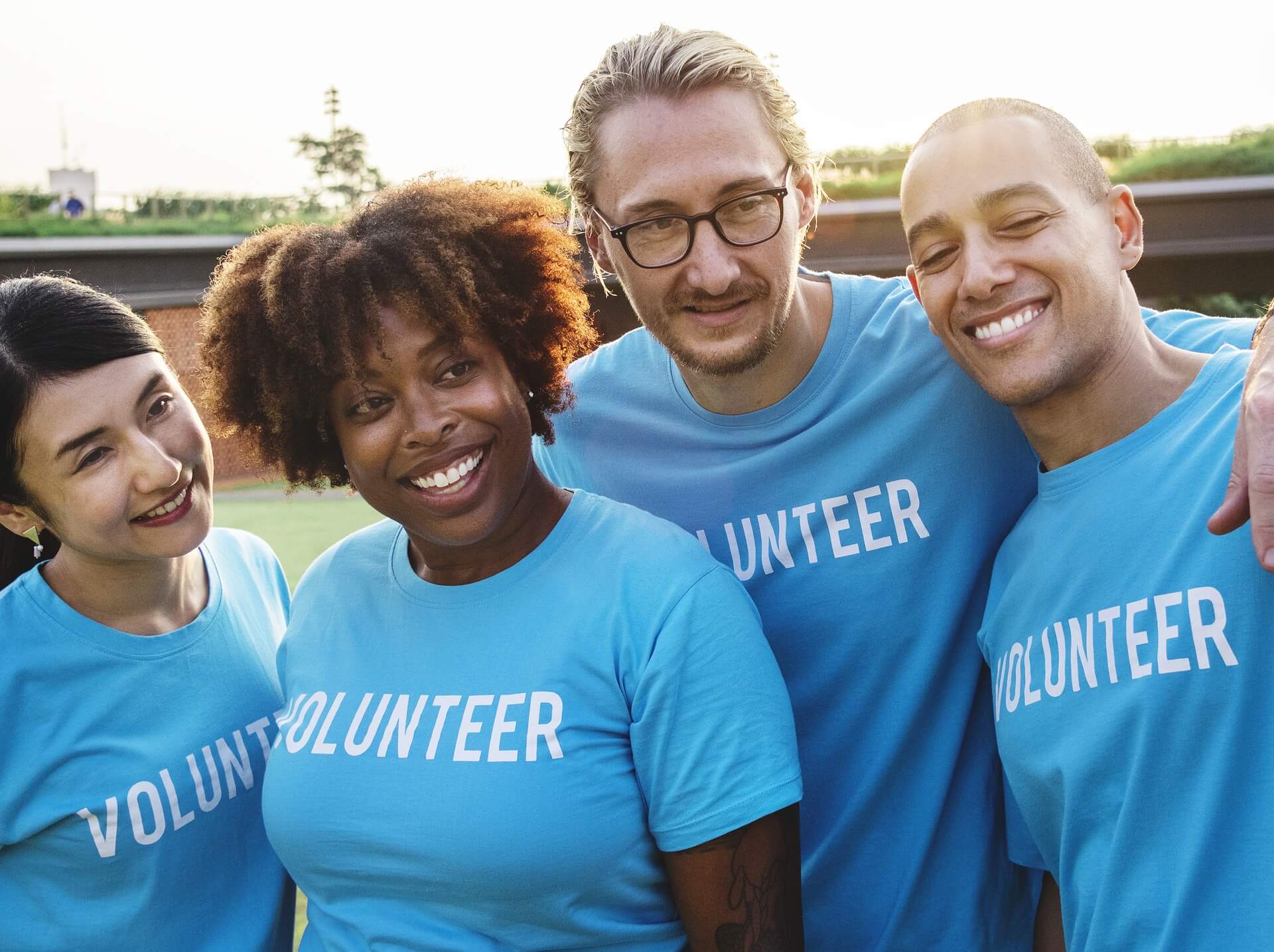 Volunteer Management
Managing volunteers can be chaotic and stressful. Allow us to streamline the process for you and your volunteers with Visitor Aware's volunteer management capabilities.
Visitor Aware provides extensive support for school emergency management with our Watchdog application.
Emergency Management
Visitor Aware communicates with Watchdog to provide emergency management functionality within schools at no additional cost to our clients.
Secure · Fast · Intuitive
Important decisions do not need to be complicated
Less worry & more personalization
Unlimited
Unlimited visitors, users and check-in devices
Centralized
Centralized reporting and visitor management
Customizable
Customizable text and logos to represent your school

Let us know how we can help!
P.O. Box 50634,
Mesa AZ 85208