School Visitor Management
Keep your school prepared with the best school safety platform on the planet.
Stay in front of potential threats with our tipline, know who's in your school at all times with our student attendance and school visitor management, notify staff and first responders in seconds of emergencies, and reunify your students safely and quickly with our family reunification.
Secure your school today
Get to know us
School Visitor Management & Security Software
Visitor Aware is the best and only unified platform built specifically for schools.  Keep your school and students safe during every situation with one login, one platform, and one fee.
Safety is our top priority. Visitor Aware ensures that schools and parents can focus on what matters most- teaching students the skills they need for success in life, not worrying about safety precautions against sexual predators or violent criminals trying to enter your child's building.
Every visitor is screened against sexual offender registries, government watch-lists, injunctions, and more while keeping up-to-date visitor information, and giving schools and parents peace of mind.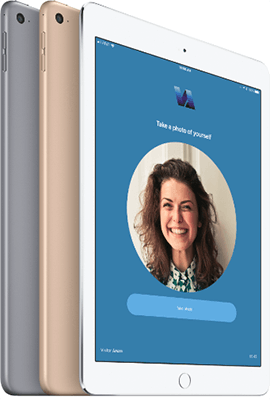 Simplify your visitor management
See how our technology protects students
Why Visitor Aware?
Automatically, and securely screen visitors in seconds against sexual predator registries, watchlists, injunctions, and custom banned visitor lists

Immediately identify visitors in your school, along with when they arrived, and where they are going

Save time and money by utilizing existing hardware, and eliminating front office staff time checking visitors in and out
Simple volunteer management including reporting, calendar synchronization, volunteer applications and screenings, and extensive customization

Reliable reporting for student departures, visitors entering and departing your school, security checks, and many other kinds of information

Ensure the safety of your student body from sexual predators and other individuals that may pose a threat

Enforce requirements for entry, such as a valid government-issued identification cards
Visitor Aware's school visitor management system was developed specifically to protect the world's most valuable asset, our children. We nurtured this fundamental belief to provide an enhanced layer of security for schools while maintaining ease of use and compliance.
Safety is our priority.
Visitor Aware is a Proud Partner of The
Florida Association of School Resource Officers
Visitor Aware truly goes above and beyond and has far exceeded our expectations of product quality and responsiveness. Visitor Aware is a company that will continue to be a trusted partner of the Florida Association of School Resource Officers.
If you are seeking a better way to manage visitors and volunteers within your school, we highly recommend considering Visitor Aware and the service they provide. Their impressive software platform makes the check in process quick, simple, and accurate. Timothy Enos
Visitor Aware is a Proud Partner of The
School Safety Advocacy Council
The fact that Visitor Aware places an emphasis on keeping kids safe, over profit, places them in a league of their own. They truly have incredible products, at the most affordable prices in the industry.
Curtis S. Lavarello
Streamline Your School's Visitor Management
Efficient
Zero disruption to office staff
No interaction is required to check visitors in and out of your school
Simple
No unnecessary hardware
Our visitor management doesn't require any special hardware – proprietary or otherwise
Secure
Instantly Screen Visitors
Our instant visitor screening against registered sex offender registries, no contact orders, injunctions, and. banned lists keeps kids safe
School Emergency Management
Visitor Aware Watchdog provides real time location information and alerts, with incident management designed specifically for school safety.  Keep your school safe and up-to-date with real-time statuses, alerts, and location information.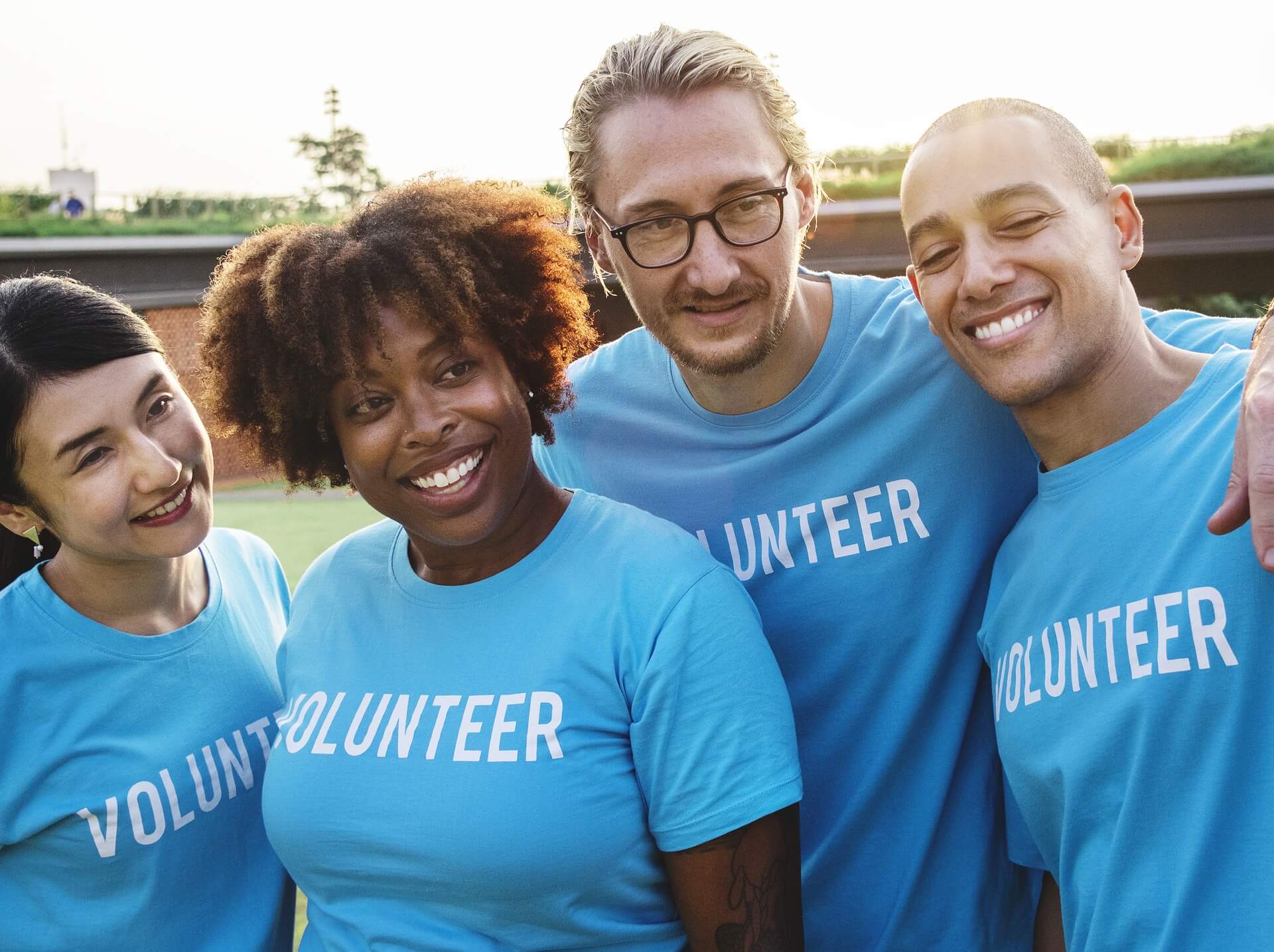 School Volunteer Management
Managing volunteers can be chaotic and stressful. Visitor Aware streamlines the process with event scheduling, reporting, invitations, automatic calendar synchronization, and more!
Our school visitor management, volunteer management, and emergency management are designed specifically so what you need is always at your fingertips without getting lost in a cluttered interface.  We keep things simple, without making any functional sacrifices so you can concentrate on your students and staff, while we take care of the rest.
We take great pride in keeping our system easy to use while providing the most effective tools to secure your school.
Personalized school visitor management software.
No sacrifices.
Unlimited
Unlimited visitors, users, and check-in devices.
No extra charges.
Centralized
Centralized reporting and visitor management.
Visibility from anywhere, anytime.
Customizable
Customizable text and logos showcase your school.
Show your school pride!

Let us know how we can help!
P.O. Box 50634,
Mesa AZ 85208