Visitor Aware Blog
Let's discuss school security, Visitor Aware features, and recent events.
Contact Us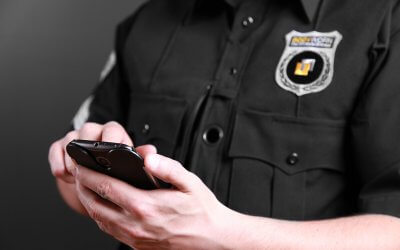 Knowing who is about to enter your school is quickly becoming a priority. It isn't easy to identify individuals that are listed on watch lists or the National Sex Offender registry. Things get even more interesting when you are trying to make the comparison based...

Let us know how we can help!
P.O. Box 50634,
Mesa AZ 85208