Visitor Aware Blog
Let's discuss school security, Visitor Aware features, and recent events.
Contact Us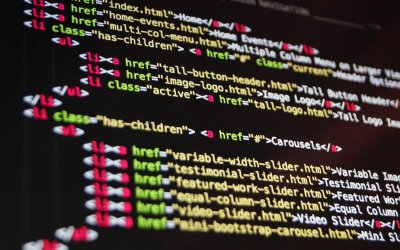 There are so many different technology options for school facilities these days, both in relation to hardware and software. However, there are also concerns that technology may be dominating too much of the school and classroom environment. How can you tell what...

Let us know how we can help!
P.O. Box 50634,
Mesa AZ 85208