School Security Topics and Blog
Let's discuss school security, Visitor Aware features, and recent events.
Contact Us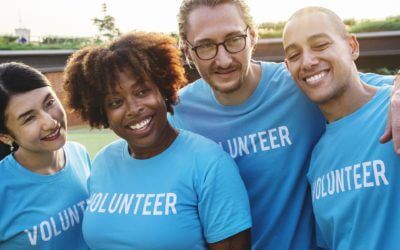 If your facility hosts volunteers on a regular basis, it might be hard to keep track of all the details: names, background checks, specific volunteer functions along with their associated required number of volunteers, and who attended what function on what date. It's...

Let us know how we can help!
P.O. Box 50634,
Mesa AZ 85208