School Visitor Management
Improve school security through visitor management!
Credential Scanning
Identification scanning automatically inputs and stores visitor information
Immediately validate visitors against national sex offender and government watch lists
Banned Visitors
Maintain a list of banned visitors who will be flagged upon check in attempt
Control who is allowed to enter your facility by banning those who have abused their access privileges
Receive immediate notifications when a banned or flagged visitor attempts entry
Individuals that are not allowed to enter facility grounds will be unable to check in and users will be notified
If badges are implemented, employees and staff will be able to quickly identify visitors 
Visitor Recognition
Continually updates visitor information with speedy check in for return visitors
Security Resource Officer Features
Here are a few features designed to assist SRO personnel.
Injunctions
Check visitors against active injunctions with immediate alerts
Visitors will be checked for any active injunctions upon check in attempt
Stay up to date with the flow of visitors checking in –  no matter where you are
Instantly alert users to enact security protocols through one action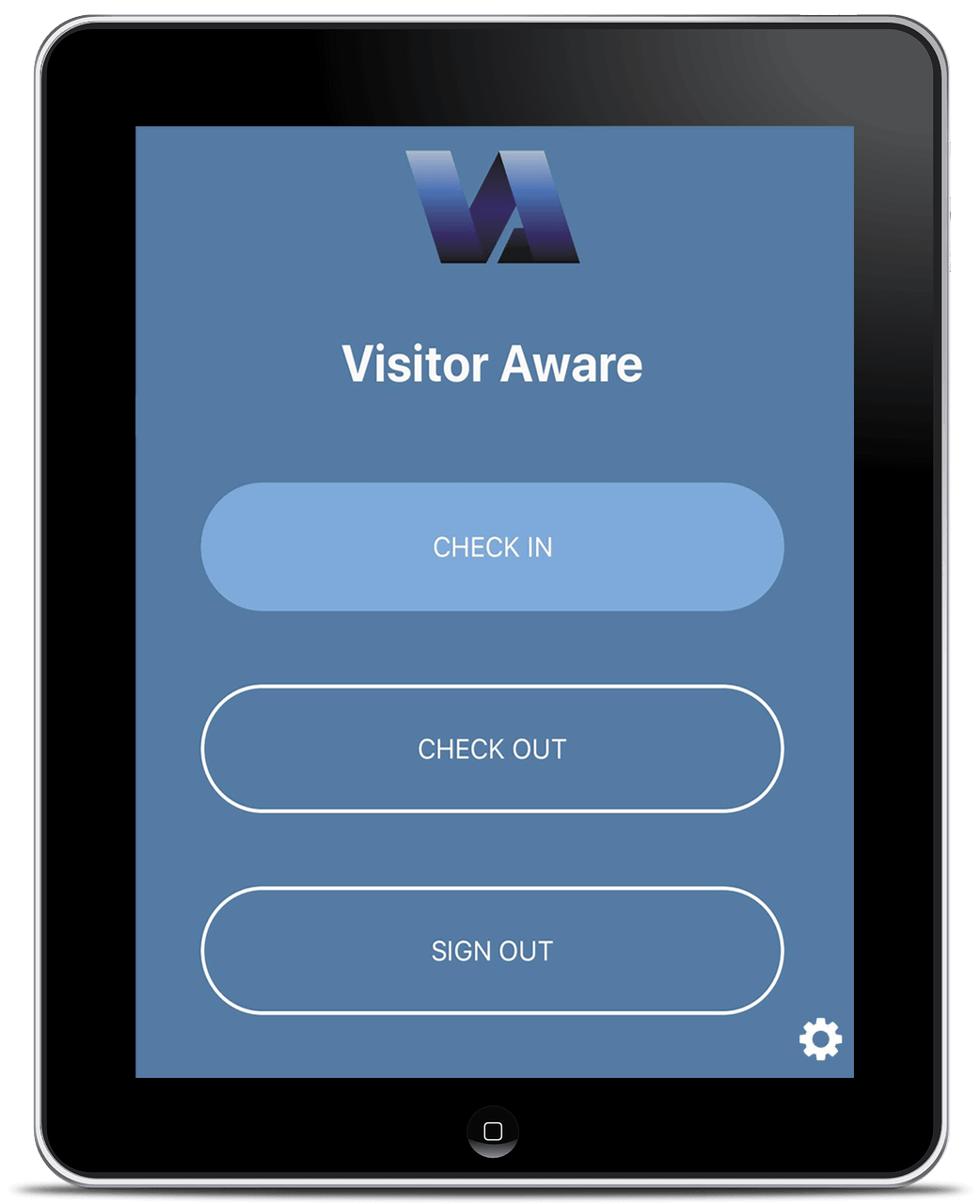 Visitor Aware provides multiple methods of checking visitors and volunteers in and out, as well as signing out children. We understand that one method may work more efficiently than another at your facility.
K-12 Volunteer Management
Let Visitor Aware simplify your volunteer management process.
Applications
Make sure you get the information you need by customizing your volunteer application

Let us know how we can help!
P.O. Box 50634,
Mesa AZ 85208