Getting Started With Visitor Aware
From setup to securing your school in 5 minutes.
Secure My Facility!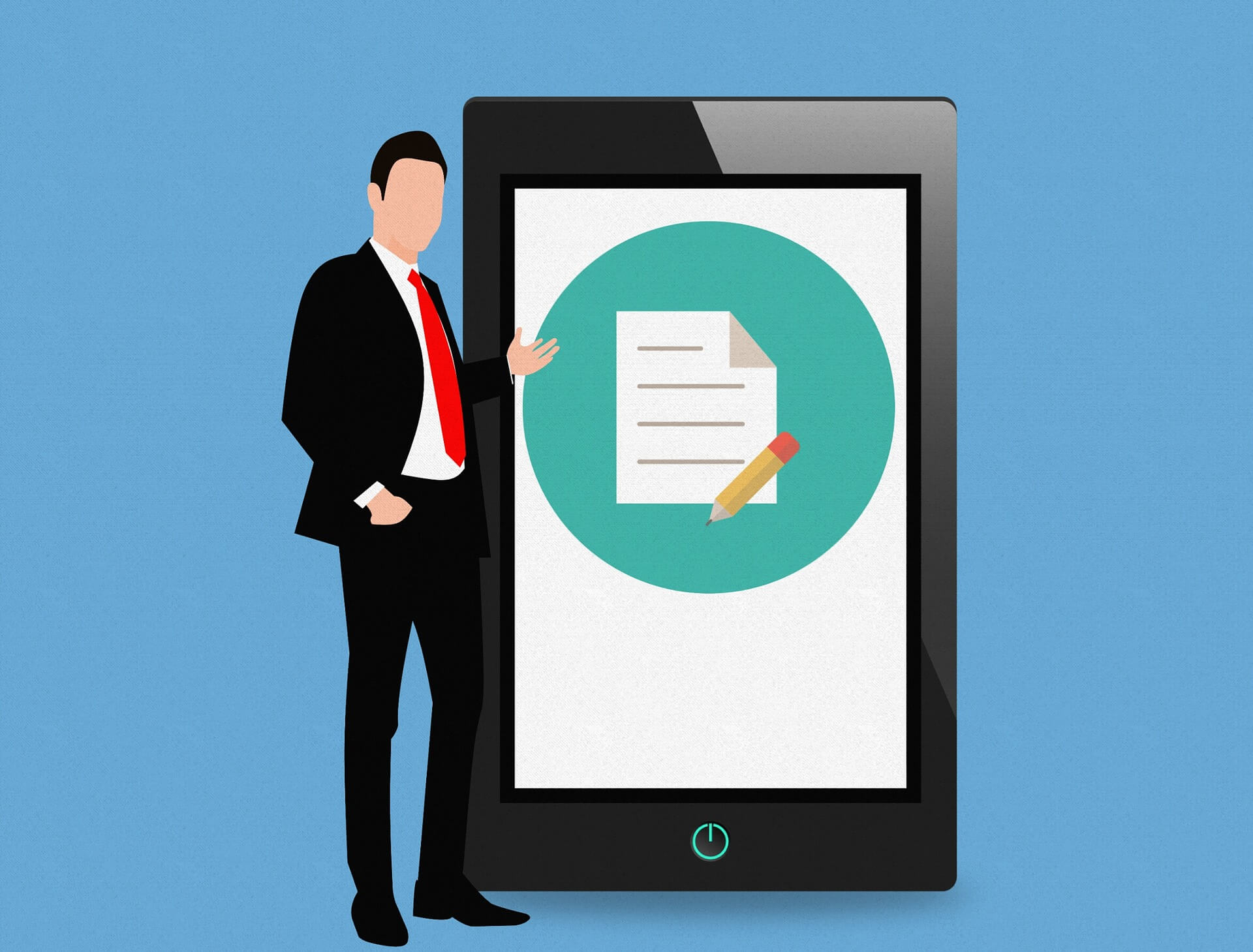 In order to use the K-12 visitor management services provided by Visitor Aware, we will need to know a bit about your facility and how to contact you. Send us an email or call us at (480) 237-9399.
After your account has been set up, we will walk you through Visitor Aware's key features to help get you started. Call us anytime with any questions or consult our help articles.
In about 5 minutes we'll get your account created, and you'll be on your way!
2. Manage Locations & Settings
An initial location is entered during the registration process. However, you may add additional locations and give users access to these locations through the locations tab. You can also adjust these settings through the users tab.
Get familiar with the website dashboard and customize the admin settings to suit your needs: give access to personnel, set access parameters, and enjoy reporting capabilities.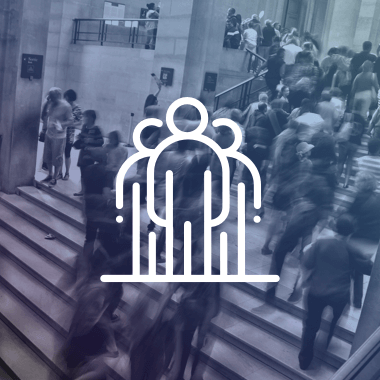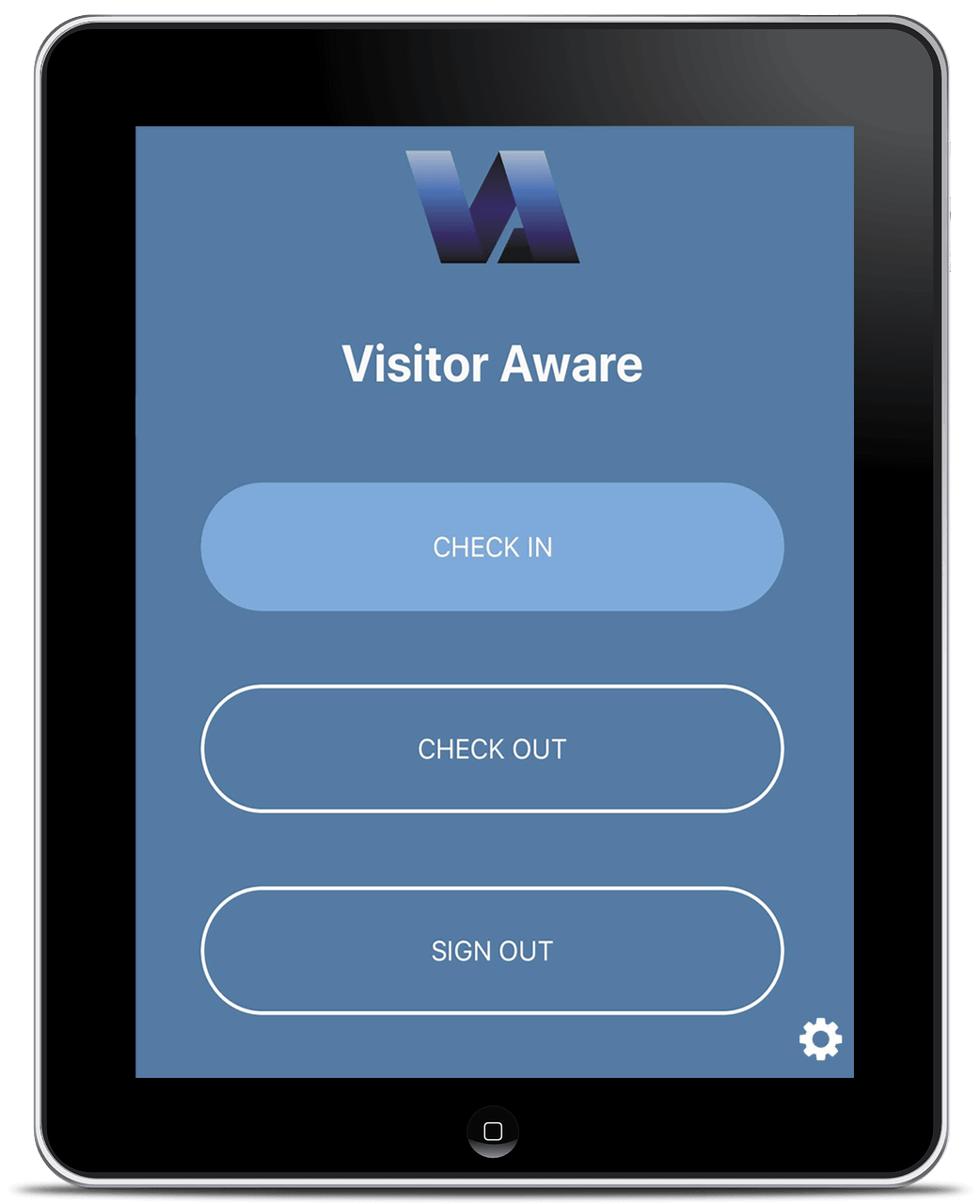 In order to get the full Visitor Aware experience, you may want to setup at least one check in kiosk. Download the Visitor Aware kiosk application onto your mobile device by visiting the Apple App Store
here.
There are no limits to how many check in kiosks can be used, and there are no additional fees for using multiple check in kiosks.  Big sporting event or back to school night?  No problem, just install the Visitor Aware Check In application on as many iPads as you have room for and securely check in hundreds of visitors in minutes.
If you do not have any iOS devices available for your locations, you may also utilize the administration dashboard area's visitor or volunteer check in function.
Grab your mobile device and play around with the Visitor Aware app to familiarize yourself with the check in process. The online dashboard will update in realtime as visitors check in and out. Once you're comfortable with the process, it's time to go live and secure your locations!
Visitors can then check themselves in and out, allowing your personnel increased flexibility and time to focus on their other duties.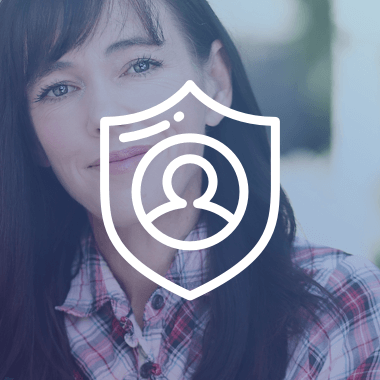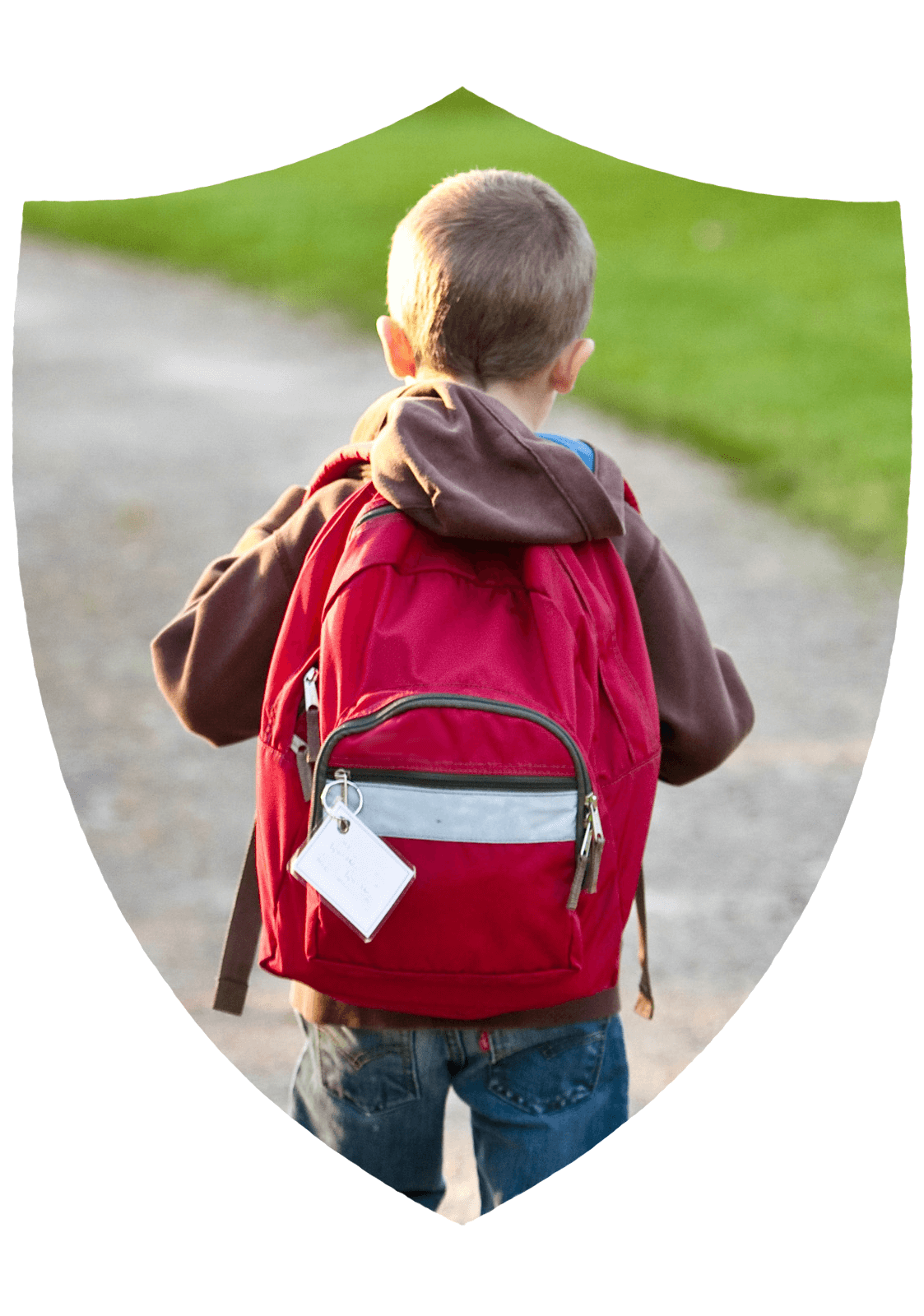 Other than your choice of kiosk, additional hardware is not required, but may come in handy at your facility. Browse the available options and learn about how they may increase the security at your facility.
Our K-12 visitor management software is designed to work with your existing hardware, computers, and workflow.

Let us know how we can help!
P.O. Box 50634,
Mesa AZ 85208