What is Visitor Aware?
Visitor Aware is a visitor management and screening service designed specifically to help secure schools.
What does Visitor Aware do?
Screens school and daycare visitors to ensure visibility into who is coming and going against sexual predator registries as well as national and international watch lists.
Notifies Security Resource Officers in real-time when any visitor checks in.
Immediately notifies staff and SROs when flagged, banned, or otherwise restricted visitors attempt to check in.
Provides total transparency into visitors entering your school.
What don't we do?
We don't share or grant access to visitor, volunteer, or student information with anyone, any time, for any reason.
Check NCIC, ICE, or other similar databases.
Why do school visitors need to sign in using Visitor Aware?
Visitor Aware is used to help determine if a visitor should have access to school facilities. This provides an additional layer of security for your children by validating the identities of anyone entering the premises and determining if they are a potential threat before an incident can occur.
Why do I need a valid form of identification to check in?
Visitors are required to have a valid state issued identification card, such as a driver's license, to check in to ensure the accuracy of the information provided. Valid identification is also used to ensure that the person checking in is the same as the ID holder.
What kind of identification is required?
A valid, non-expired state issued identification card with a photo of you is required to check in.
How is my information used?
If enabled, visitor information is checked against the national sex offender registry as well as national and international watch lists.
A secure profile is created for each visitor upon the initial check in and allows subsequent check ins to be quick and efficient.
Visitor Aware does not check the NCIC database, current/outstanding warrants, criminal history, or civil records.
Do you have additional questions?
Please contact us! We would love to answer any questions that you may have and to discuss how Visitor Aware can help you achieve your visitor management goals.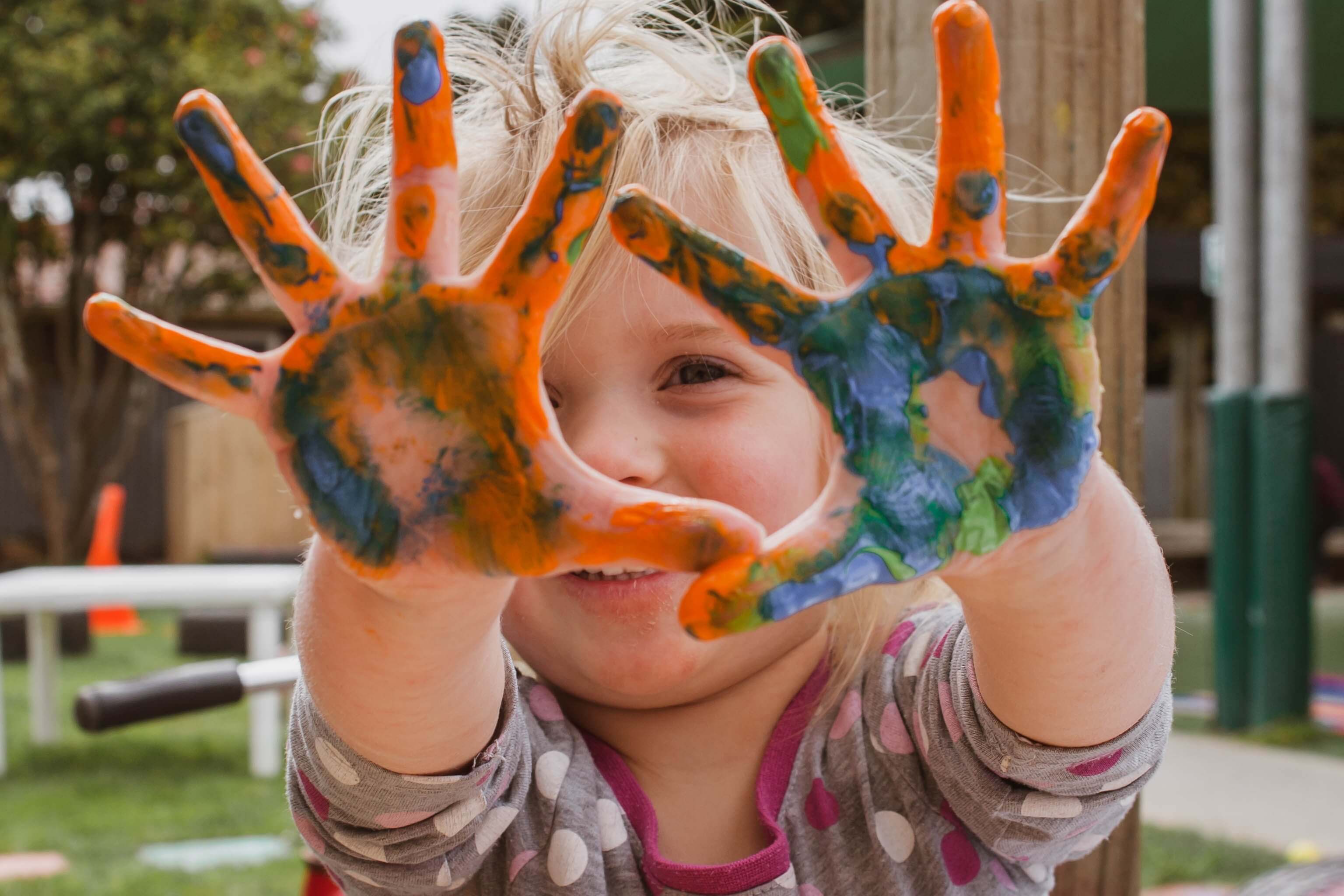 All of us at Visitor Aware would like to thank you for your support, attention to detail, and efforts towards protecting our children. Visitor Aware allows us to join forces to keep threats from easily accessing our schools.
Ready to secure your school?
Let's take that next step together.

Let us know how we can help!
P.O. Box 50634,
Mesa AZ 85208