Pricing Designed for k-12 Schools
K-12 Visitor management designed specifically to keep kids safe in schools without breaking the bank.
Get Started Now
All Inclusive Pricing
No surprise fees, no sales pitch, just a true software solution designed to work with your existing hardware.
We work tirelessly every day to ensure that our visitor management, volunteer management, incident management, and customer experience is unrivaled.
Our Software as a Service (Saas) model allows schools to reuse existing hardware, drastically reducing the need for new capital investments and/or large expenditures commonly associated with the initial integration and implementation of competing products.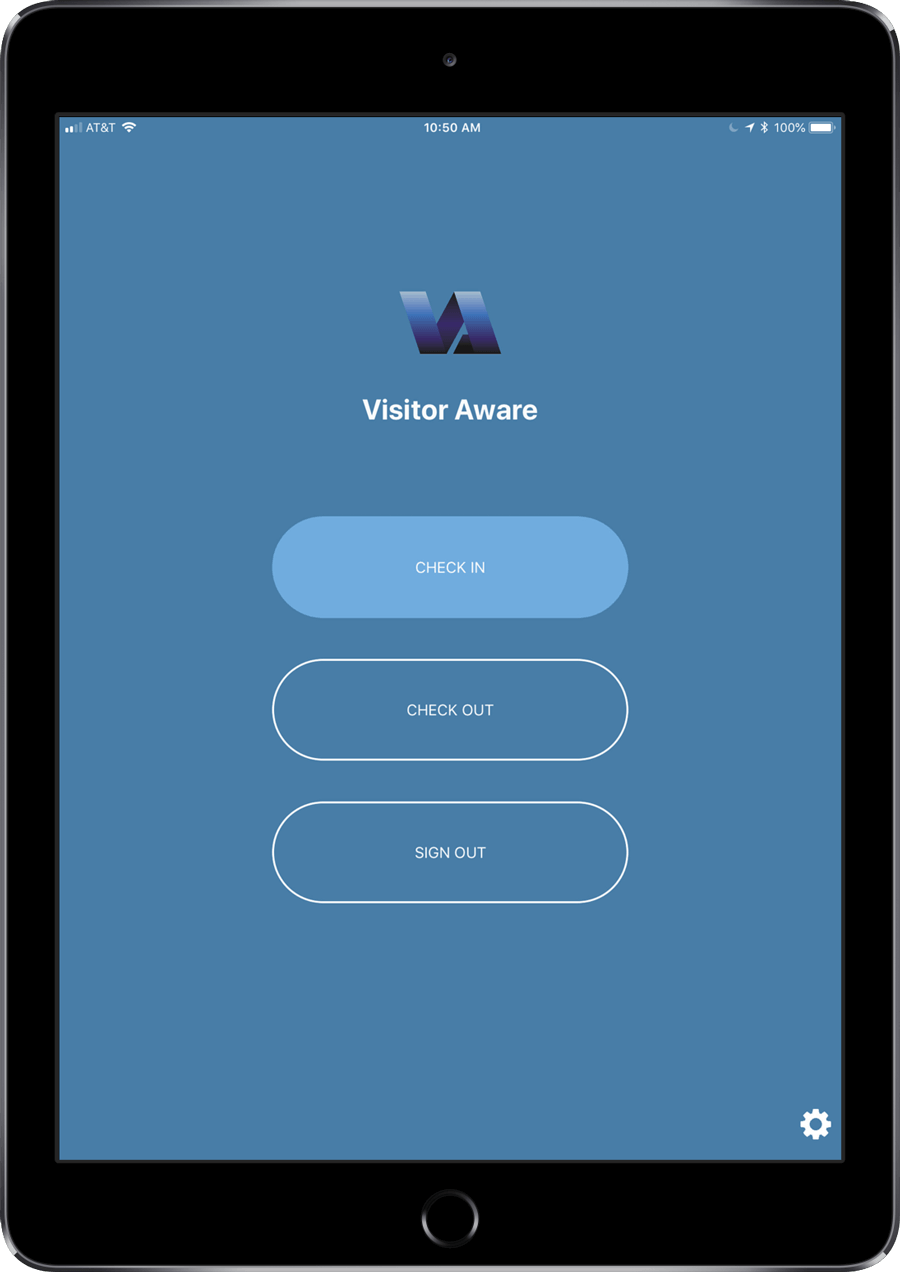 Included for Every School
Every customer deserves the best technology on the planet.  No excuses.
Visitor Management
Check your visitors and volunteers in, and out in seconds using an iPad without any interruption to your office staff.  No additional hardware required.
Drills, alerts, and emergency management at your fingertips with Visitor Aware Watchdog application for iOS and Android.  Private.  Immediate.  Accurate.  Secure.
Streamlined Entry
Known visitor identification and streamlined credentials to simplify visitor check in and out at schools utilizing our visitor management service with ID Pass.
Annual Subscription
Billed $720 annually
Per Location

Unlimited Visitors

Unlimited Users

Unlimited Devices

Watchdog Access

Email Support

Help Center Access
Custom Subscription
Need something a little different?

Let us tailor a plan specifically for you!
Higher Education
Emergency Management
From custom solutions designed to enable student communications during critical incidents, to staff management, get in touch to learn how Visitor Aware can drive your security.

Let us know how we can help!
P.O. Box 50634,
Mesa AZ 85208