Pricing for Schools
For $25 a month, you can keep kids safe with world-class school visitor management, volunteer management, emergency management, tipline, and family reunification.
Get Started Now
All-Inclusive Pricing
No surprise fees, no sales pitch, just a true software solution designed to work with your existing hardware.
Our pricing is simple.  $300 per year, per school, the end.  No extra fees.  No surprise charges.  No limits.
We work tirelessly every day to ensure that our school visitor management, volunteer management, tipline, emergency management, family reunification, and customer experience are unrivaled.
Our Software as a Service (Saas) model allows schools to reuse existing hardware, drastically reducing the need for new capital investments and/or large expenditures commonly associated with the initial integration and implementation of competing products.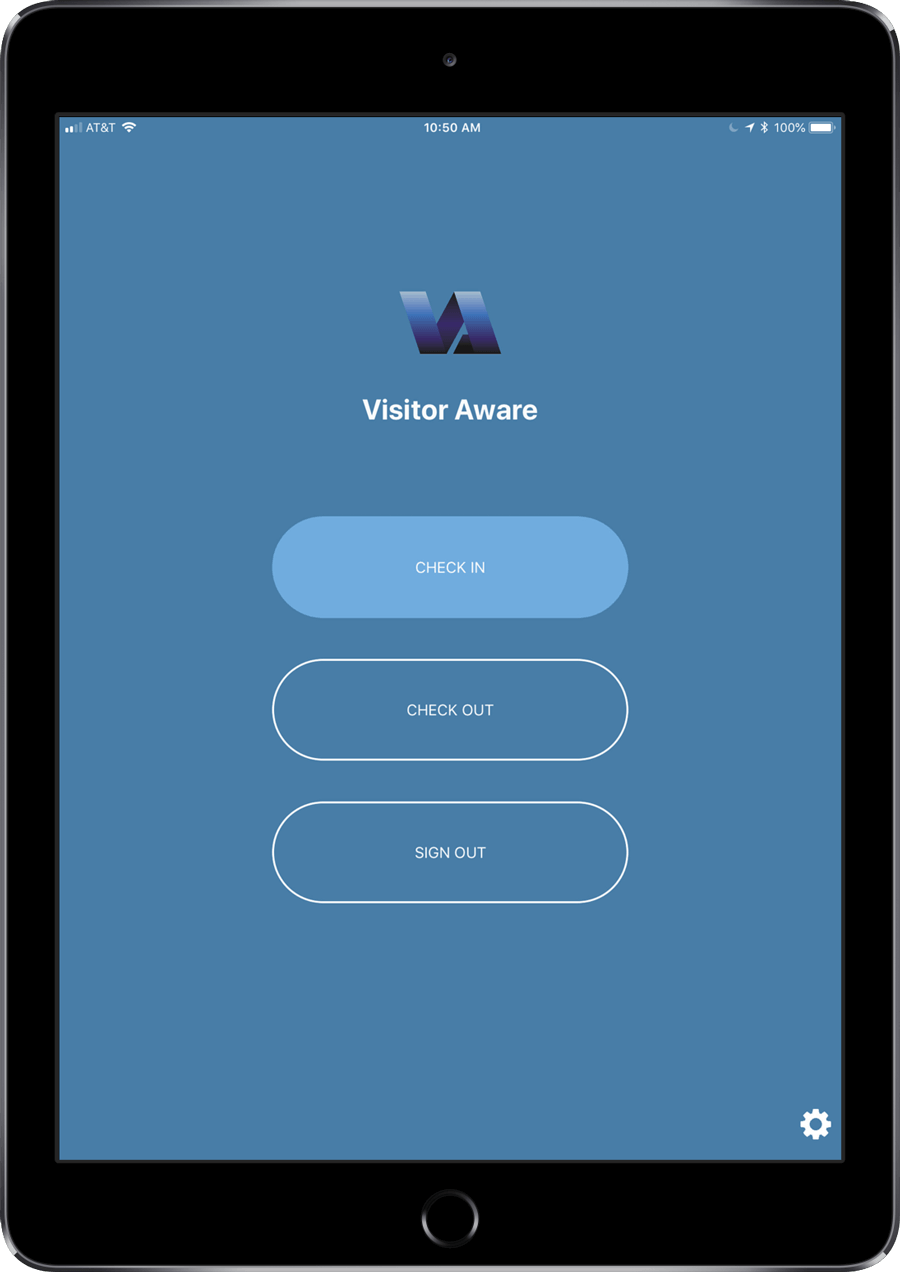 Included for Every School
Every customer deserves the best technology on the planet.  No excuses.
Visitor Management
Check your visitors and volunteers in, and out in seconds using an iPad without any interruption to your office staff.  Our visitor management service does not require any additional or proprietary hardware.
Drills, alerts, and emergency management at your fingertips with Visitor Aware Watchdog application for iOS and Android.  Private.  Immediate.  Accurate.  Secure.
Student Management
Track attendance, tardy, roster, and sign-in/out instances with our student management capabilities.
Volunteer Management
Effortlessly manage all volunteer applications. requirements, approvals, and events with our volunteer management.
Family Reunification
Streamline family reunification after any incident while increasing security measures and documenting every step along the way.
Our tipline feature allows community members a way to discreetly submit eyewitness accounts or relay concerning information as it relates to safety.
Contact our Support and Sales Team
We'd love to simplify your visitor management with our custom-tailored solutions for schools. Tell us a little more about how we can streamline your school security by filling out the form below and we'll be in touch within 24 hours.

Let us know how we can help!
P.O. Box 50634,
Mesa AZ 85208