Visitor and Student Privacy Portal
At Visitor Aware, we treat your information like we would treat our own.
Learn more
Our Guarantee
Visitor Aware never sells, rents, or grants access to your information to any third parties, for any reason. Your information is yours and we don't do anything with your information that we wouldn't do with our own.
Visitor and student information, user information, contact information, and all other information is owned by the respective school districts and schools using our K-12 visitor management services, and is only accessible by users explicitly granted access by those school districts and schools.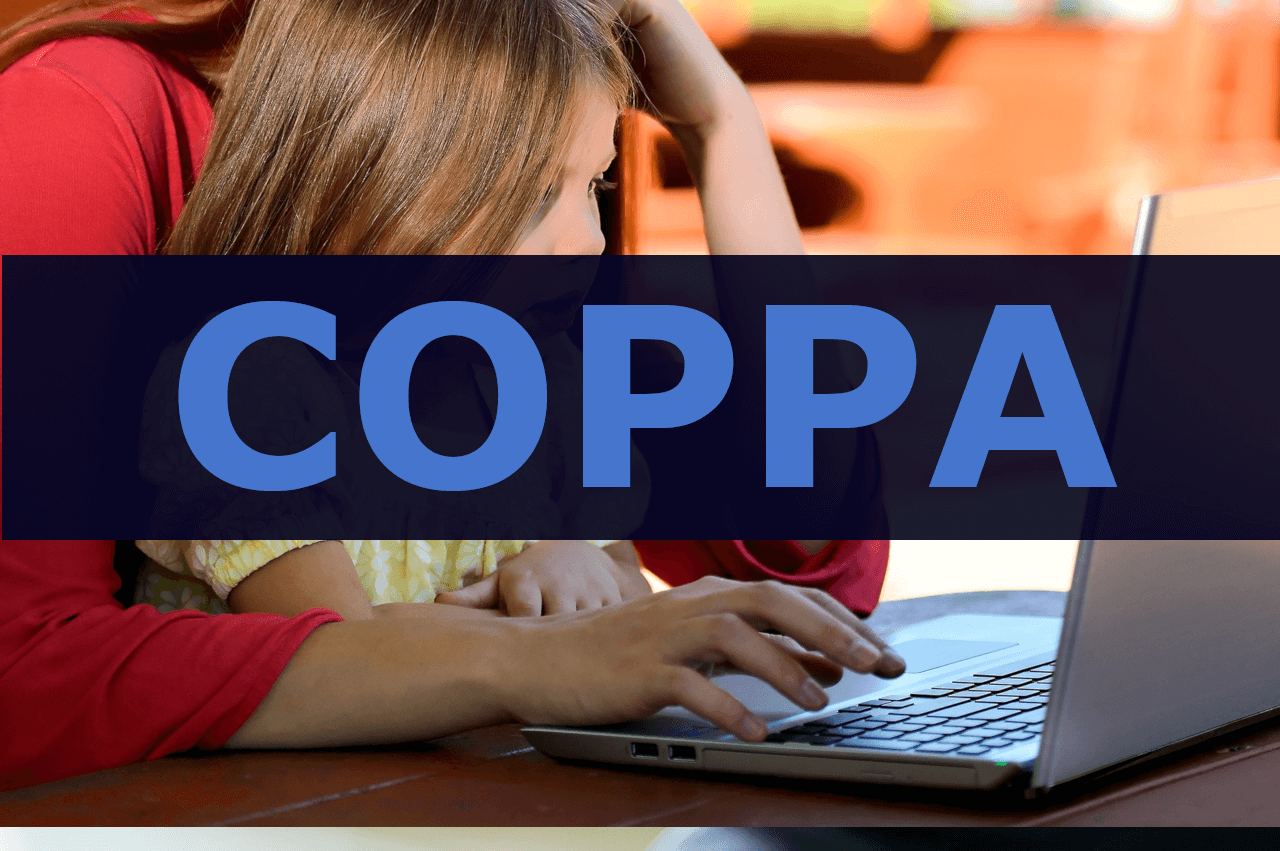 COPPA
Visitor Aware is in compliance with the Children's Online Privacy Protection Act of 1998 (?). We do not collect information from children younger than 13, and students are not able to register or check in using Visitor Aware.
Student data within Visitor Aware is limited to basic information such as: name, student ID, teacher, grade level,  and room number, and is only used for tardy recording, and secured sign out by associating visitors with students.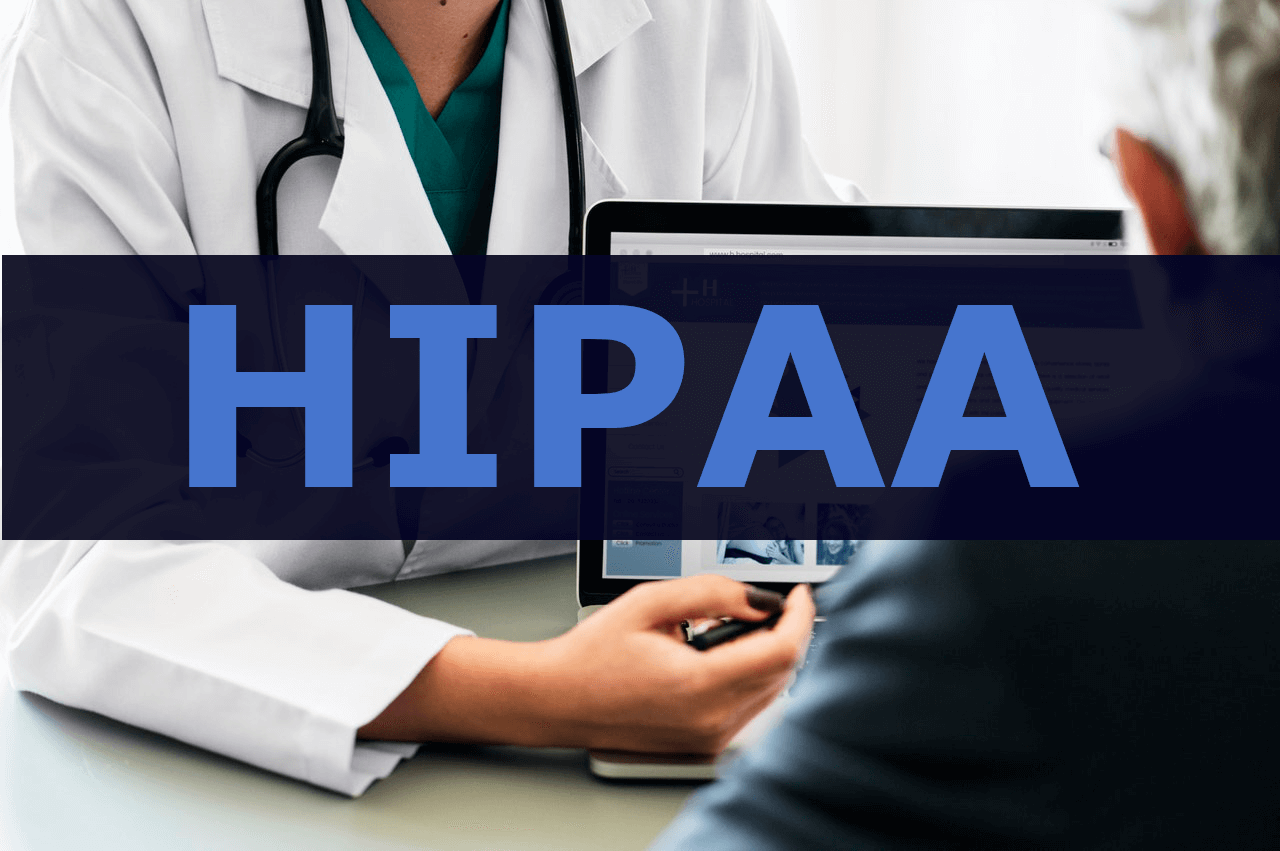 HIPAA
Visitor Aware is in full compliance of the Health Insurance Portability and Accountability Act of 1996 (?), and does not store any healthcare information.
Any healthcare or medical information provided by external systems such as student information systems (SISs) is discarded, and is never stored or used anywhere within Visitor Aware for any reason.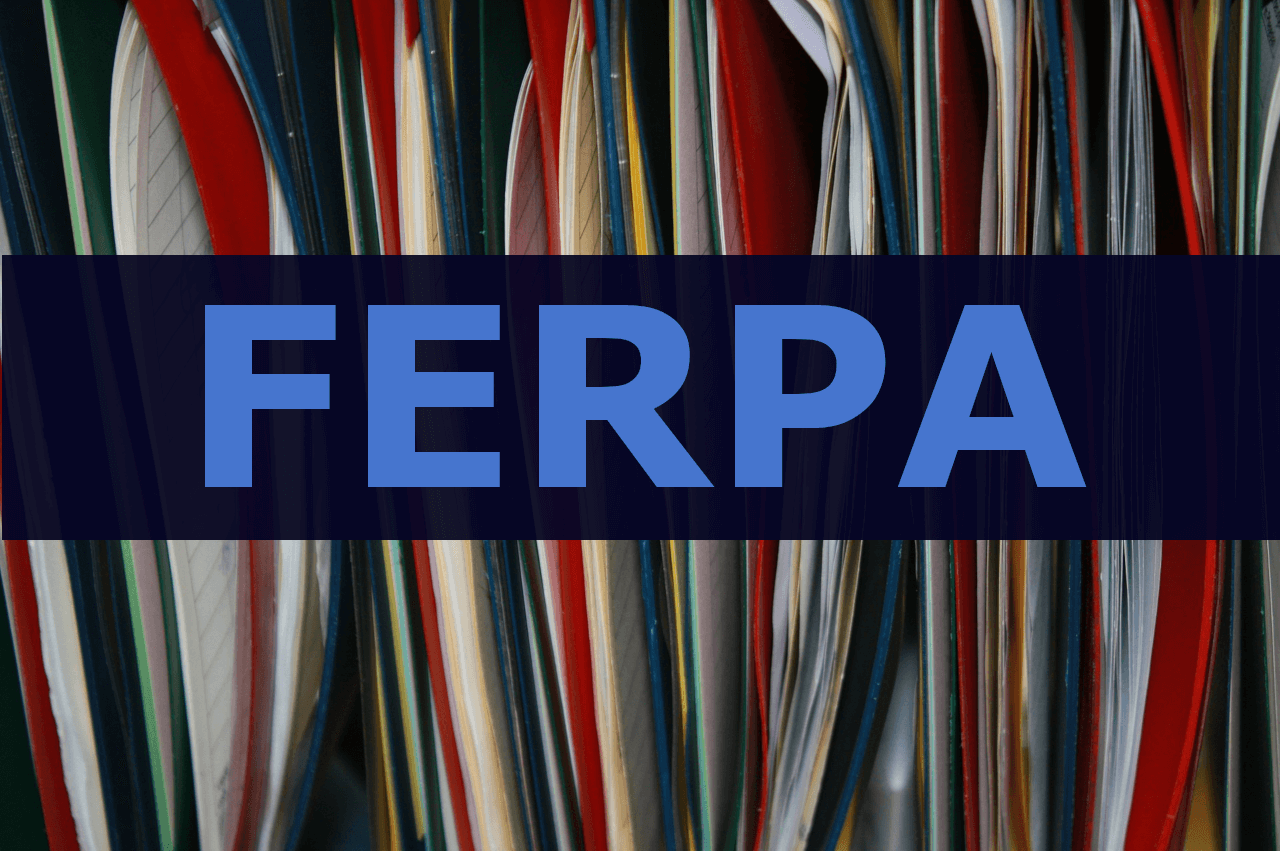 FERPA
Visitor Aware is compliant with the requirements of the Family Educational Rights and Privacy Act of 1974 (?), and does not store student education records.
Any student educational records such as grades, quarterly reports, etc… provided by external systems such as student information systems (SISs) is discarded and is never stored or used anywhere within Visitor Aware for any reason.
Military-Grade Encryption

The security if your information is critical to us, and our expert development team begin every task, feature, and adjustment by considering the security requirements to keep your data safe.
Data is securely stored on encrypted servers to provide the highest level of protection. Every precaution is taken to ensure that data is readily available only to those who have permission.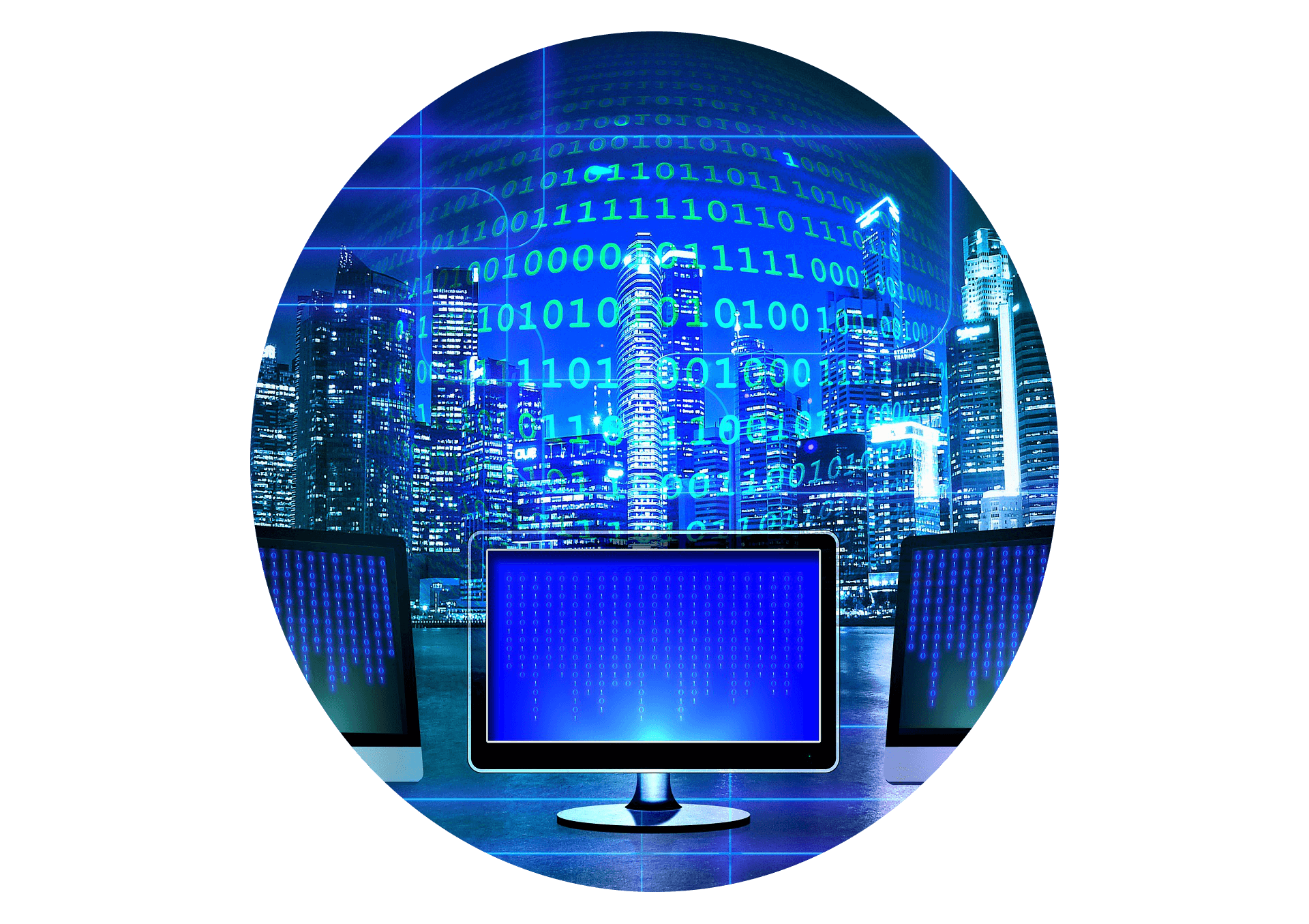 Network Security
Visitor Aware's servers are in heavily secured data centers with access control and physical security. All information is transmitted securely in both software and network levels without exception.
All inbound, and outbound network requests (aka, any use of our servers or databases) are continuously monitored to identify any unexpected, unauthorized, or malicious activity immediately.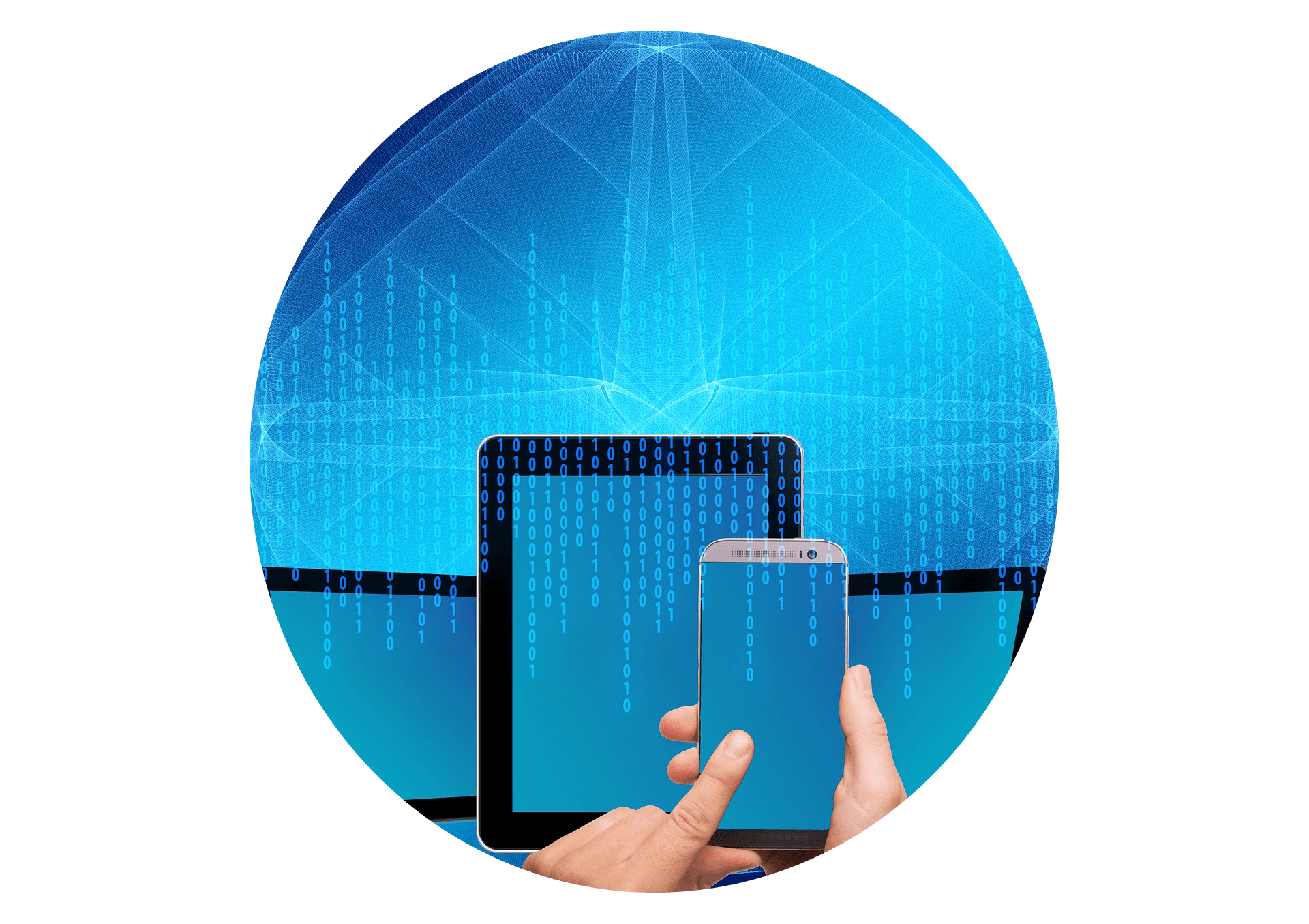 Application Security
All Visitor Aware components are developed according to secure application coding practices with extensive code reviews and automated tests. (?)  Our mobile applications do not store any sensitive information, which includes the visitor check in application, watchdog, ID pass,  and any other Visitor Aware applications.
Minimal Data Collection
Visitor Aware only collects information needed to verify the identity of visitors. Name, date of birth, address, and sex are collected and used only for verification purposes while any additional data is discarded.

Let us know how we can help!
P.O. Box 50634,
Mesa AZ 85208