Recommended Hardware For Visitor Management
Implement what works best for your K-12 school
Learn More
Let's build a network that meets your exact needs
Here at Visitor Aware, we want to supply you with the visitor management tools that will secure your facility. We have no interest in selling you on components that you do not need.
We provide the best K-12 visitor management, volunteer management, and emergency management services available, and focus on providing the best software and services to support your school security needs.
Browse through the options and contact us with any questions for optimal hardware to enable your visitors to self-check in and out – saving you time, and money.  Our recommended hardware list below includes the most common items that we have tried and tested which are long lasting and well suited for K-12 schools.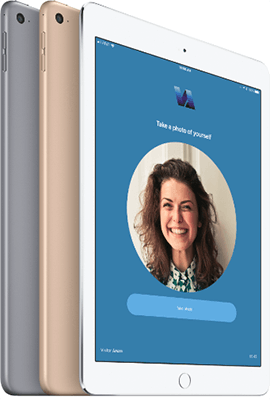 Apple iPad
In order to use the services provided by Visitor Aware we recommend using an Apple iPad for your check in kiosk. The base model iPad, and/or previous generation iPads are fully supported by our iOS application, and enable built in identification card scanning, visitor photos, and a streamlined experience for your visitors!
The Visitor Aware check in app is also available for iPhone 5 and above to make the check in process easier for locations with security resource officers.
Badge Printers
To compliment your check in process, you may also add the Brother QL-810W or QL-810WC Wireless printer. When enabled through the Visitor Aware check in application, the visitor check in process will automatically print a visitor badge complete with their photo, destination, and time of arrival to make identifying visitors easier for staff.
You may also use Dymo LabelWriters, or other badge printers that do not feature wireless connectivity through our Desktop Application for Windows or Macintosh operating systems.
Printer label refills can be found here.
Webcam
While iPads are great, they may not be the right fit for your facility. Allow the Logitech HD Pro Webcam C920 to go to work for you! This is an excellent compliment to Visitor Aware's check in process for your office staff to use.
Accessories
Some accessories that may be helpful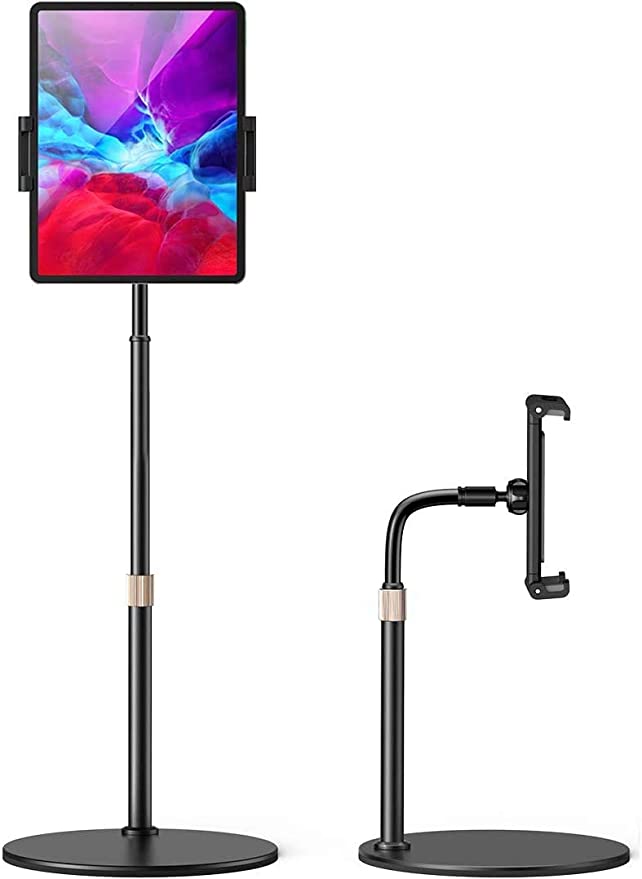 iPad Table Mount
An iPad kiosk enables you to place your check-in device within easy view of front desk staff. These are inexpensive table stands that assemble in minutes and their minimalist appearance compliments your existing front office configuration.
iPad Stand
Quickly place an iPad kiosk in any vestibule or room with available floor space using this stand. Its simplistic design will fit right in with your current office decor while providing a secure spot for your check in device.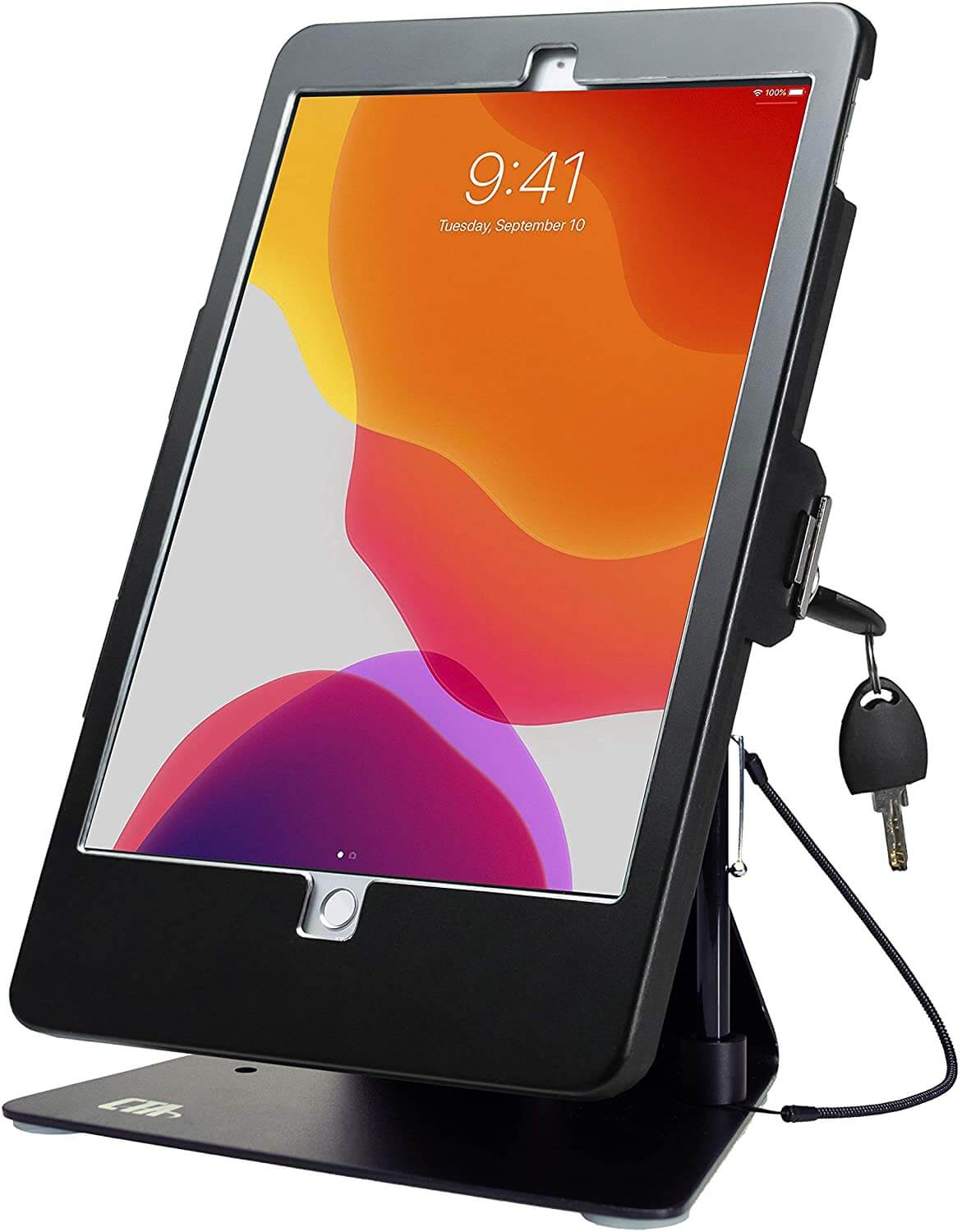 iPad 7 Table Mount
A secure iPad kiosk enables you to place your iPad 7 check in device within easy view of front desk staff, and visitors while also preventing any tampering. These lockable aluminum stands are inexpensive, assemble in minutes, and their minimalist appearance compliments your existing front office configuration.
ID Scanner
If a desktop-style check in kiosk is preferred, a handheld ID scanner may be a great hardware addition to speed up the ID scanning process.
Scanner instructions can be found here.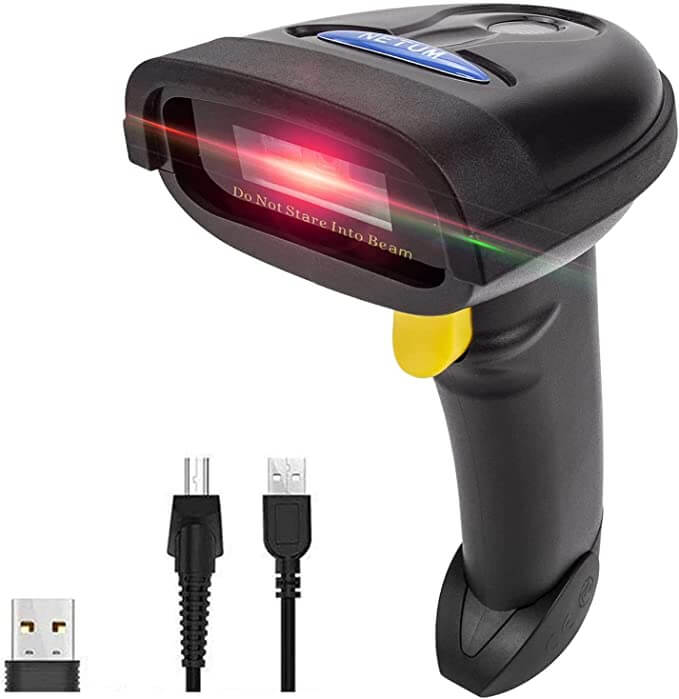 Let us know how we can help!
P.O. Box 50634,
Mesa AZ 85208