K-12 School Student Pick-up
Expand your visitor management process to include Visitor Aware's real-time K-12 student pick-up process at no additional cost. Our software allows seamless communication between visitors, office staff, teachers, and student pick-up coordinators to streamline their pick-up process while validating visitor identity and student pick-up approval status.

Interested in keeping visitor traffic low within your school building?
Visitor Aware's K-12 student pick-up process can be utilized to support social distancing protocols – there's no need for visitors to enter the building at all!
Why secure your K-12 school pick-up process?
Our K-12 school student pick-up software enables pick-up coordinators the ability to validate visitors in real-time

Quickly identify visitors who may pose a threat and/or individuals not approved for student pick-up

Create a safe student pick-up process by utilizing multiple stages of visitor validation before students are released to an individual
Supports social distancing protocols by giving schools the option to keep visitors outside of the school building during pick-up

School staff will receive instant alerts and notifications upon any potential threat detection

Student can remain safe inside your school or within their classroom until visitor screening has been completed

Visitor Aware's Student Guardian application can be used by school staff from any mobile device, while ID Pass can be utilized by visitors from their mobile device

No student information is stored on any mobile device and remains securely stored within the school's student information system

Visitor Aware's K-12 student pick-up software is included at no extra charge to all Visitor Aware users
Visitor Aware assists K-12 schools in protecting their students during their daily K-12 school student pick-up process. Allow us to simplify the process while providing peace of mind.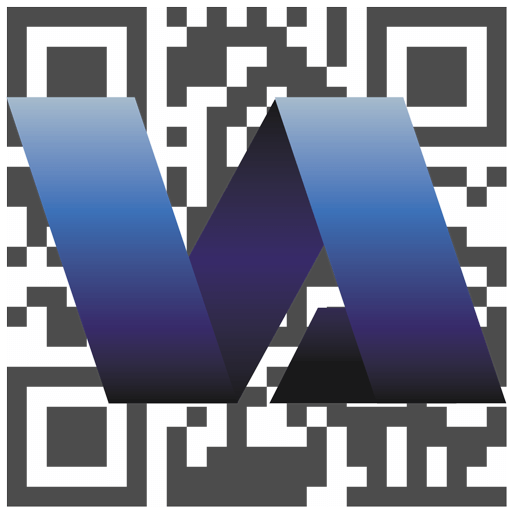 ID Pass
Visitor Aware's ID Pass is a multi-use application which gives visitors the ability to quickly and effortlessly check-in to school buildings after their initial visitor profile has been setup. It also provides the credentials to validate user identity during student pick-up.
Student Guardian
Visitor Aware's Student Guardian application is utilized on mobile devices by school administration and staff to provide the ability to validate each visitor's ID Pass, providing an extra layer of accountability and verification within the K-12 school student pick-up process.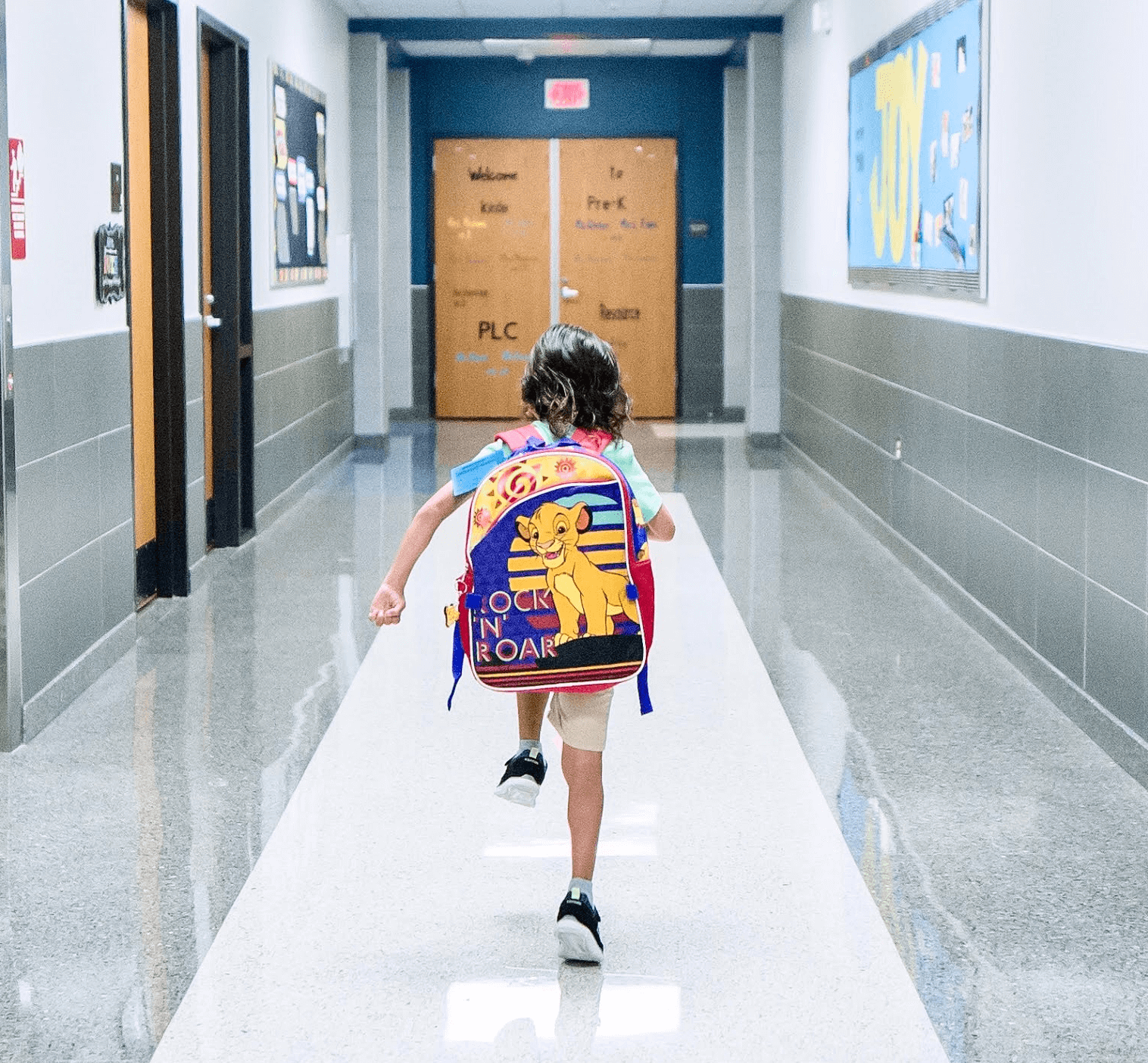 Allow us to streamline and secure your K-12 school's student pick-up process today! This feature is included at no additional cost to Visitor Aware users!
K-12 School Student Pick-up
Simple
This optional feature allows schools to easily screen visitors during the student pick-up process, to prevent potential threats from gaining access to students!
Accurate
Accurate student pick-up logs are recorded in real-time, eliminating manual data entry methods while streamlining the K-12 student pick-up process.
Secure
Our student pick-up process for K-12 schools is designed for security and is fully HIPPA compliant

Let us know how we can help!
P.O. Box 50634,
Mesa AZ 85208